Steven boardman & dave congreve - your sun
In 2011, ESPN produced a documentary film exploring the subject as part of its 30 for 30 series. Titled Catching Hell , the film drew similarities between Bill Buckner 's fielding error late in Game 6 of the 1986 World Series and the Bartman incident. It explored the incident from different perspectives. [3]
Global House, Bucknall New Road, Hanley, Stoke-on-Trent, Staffordshire, ST1 2BA
Phone: +44 (1782) 215554 - Fax: +44 (1782) 201698
Email: [email protected]

Opening hours: Mon-Fri 10am-6pm GMT
Please note that even if prices are displayed in other currencies all payments are made in GBP.
Check out our Discogs page.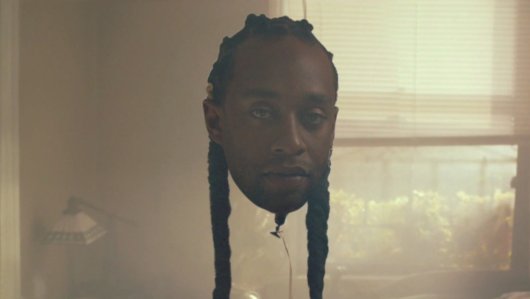 yhtvo.dosp.us